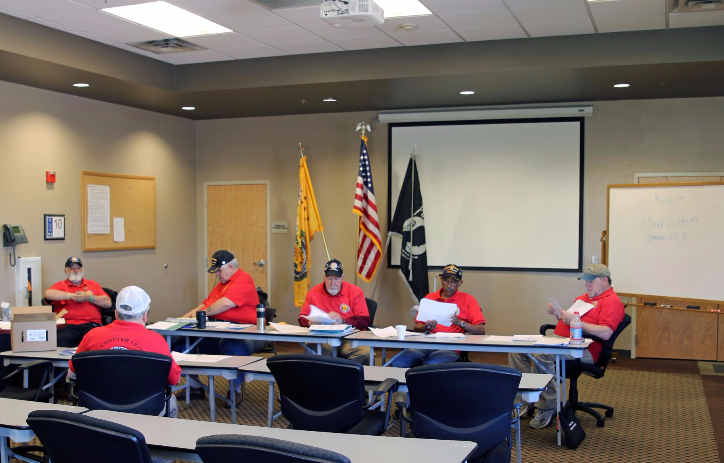 IT'S AN HONOR TO HELP THOSE WHO HAVE SERVED OUR COUNTRY!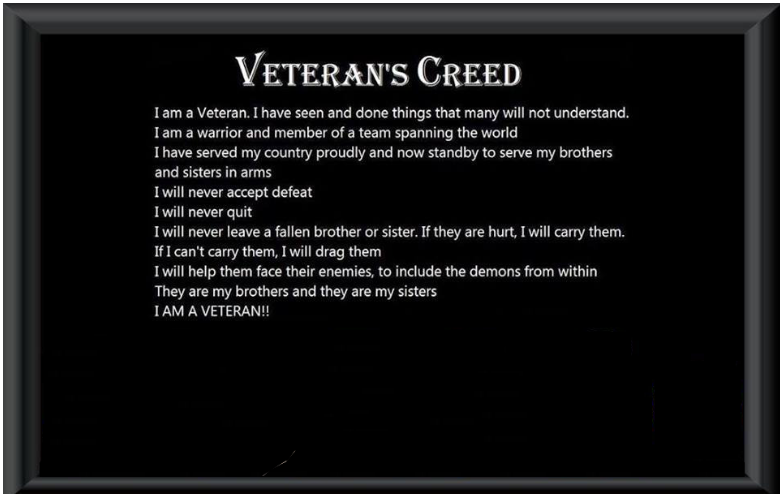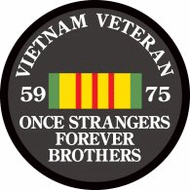 Scholarship Application available now click to download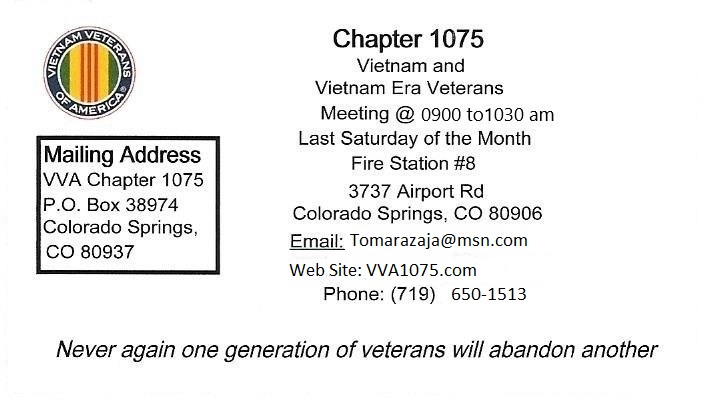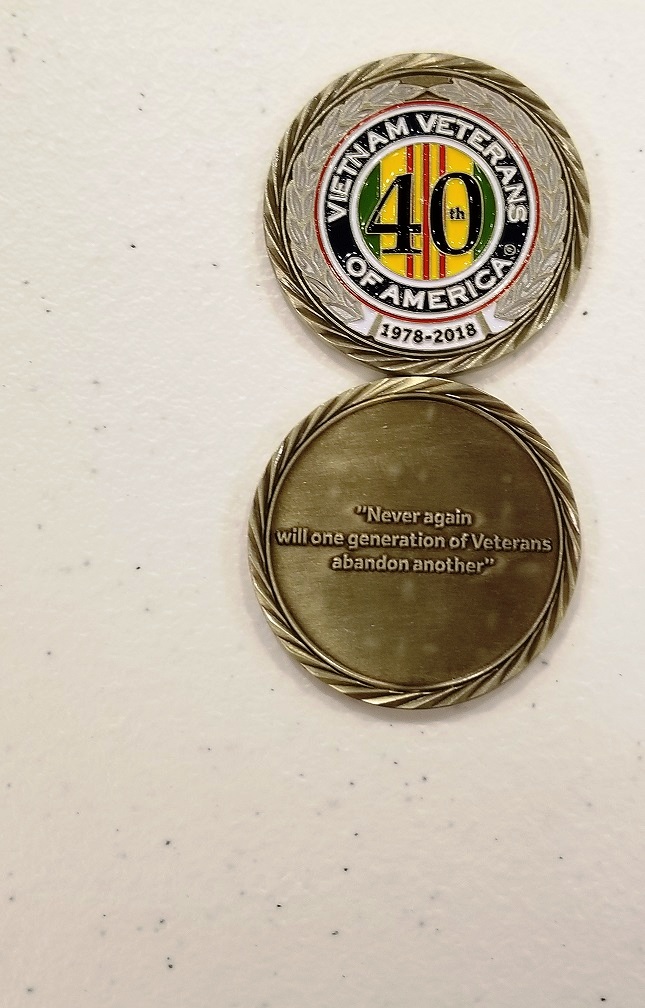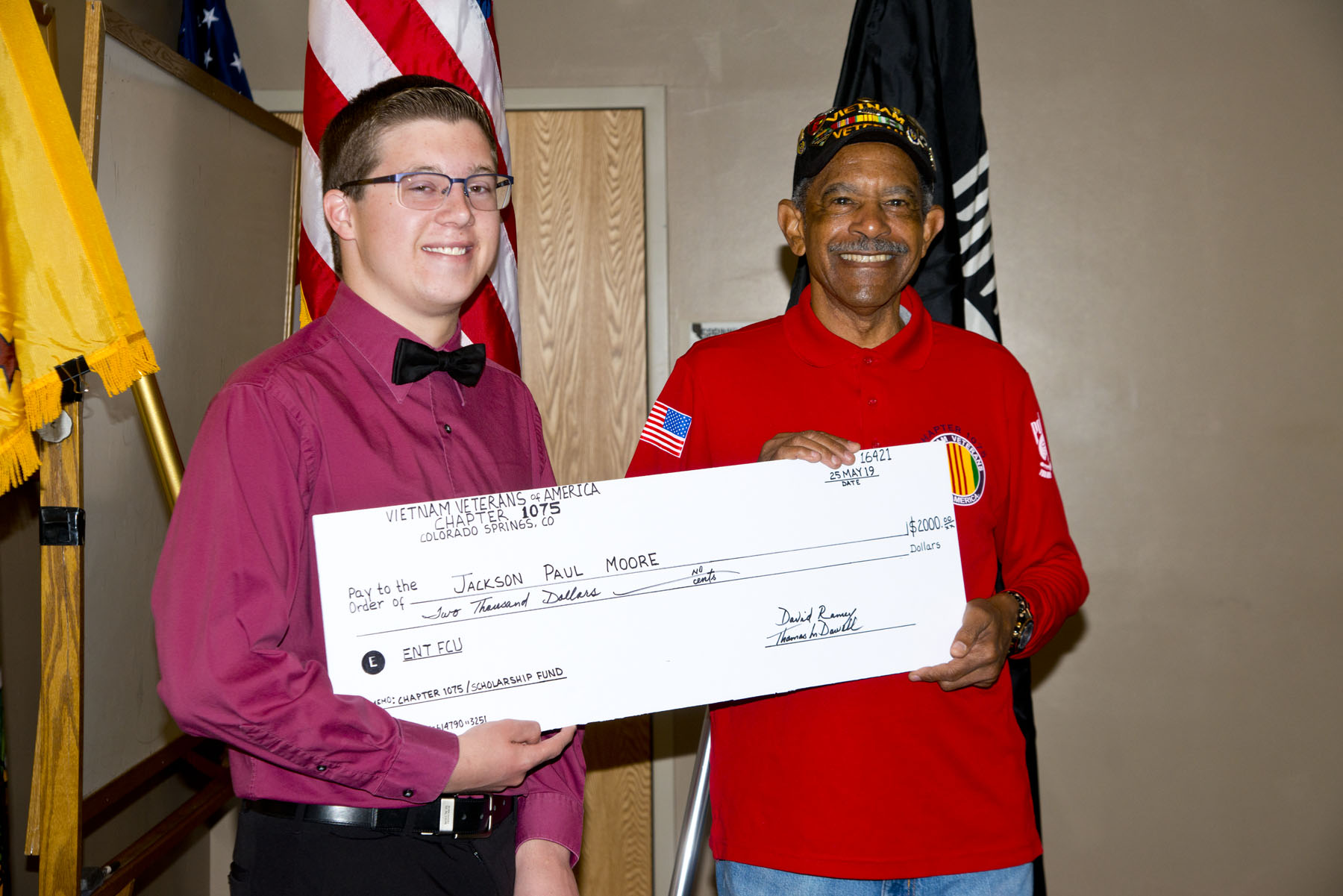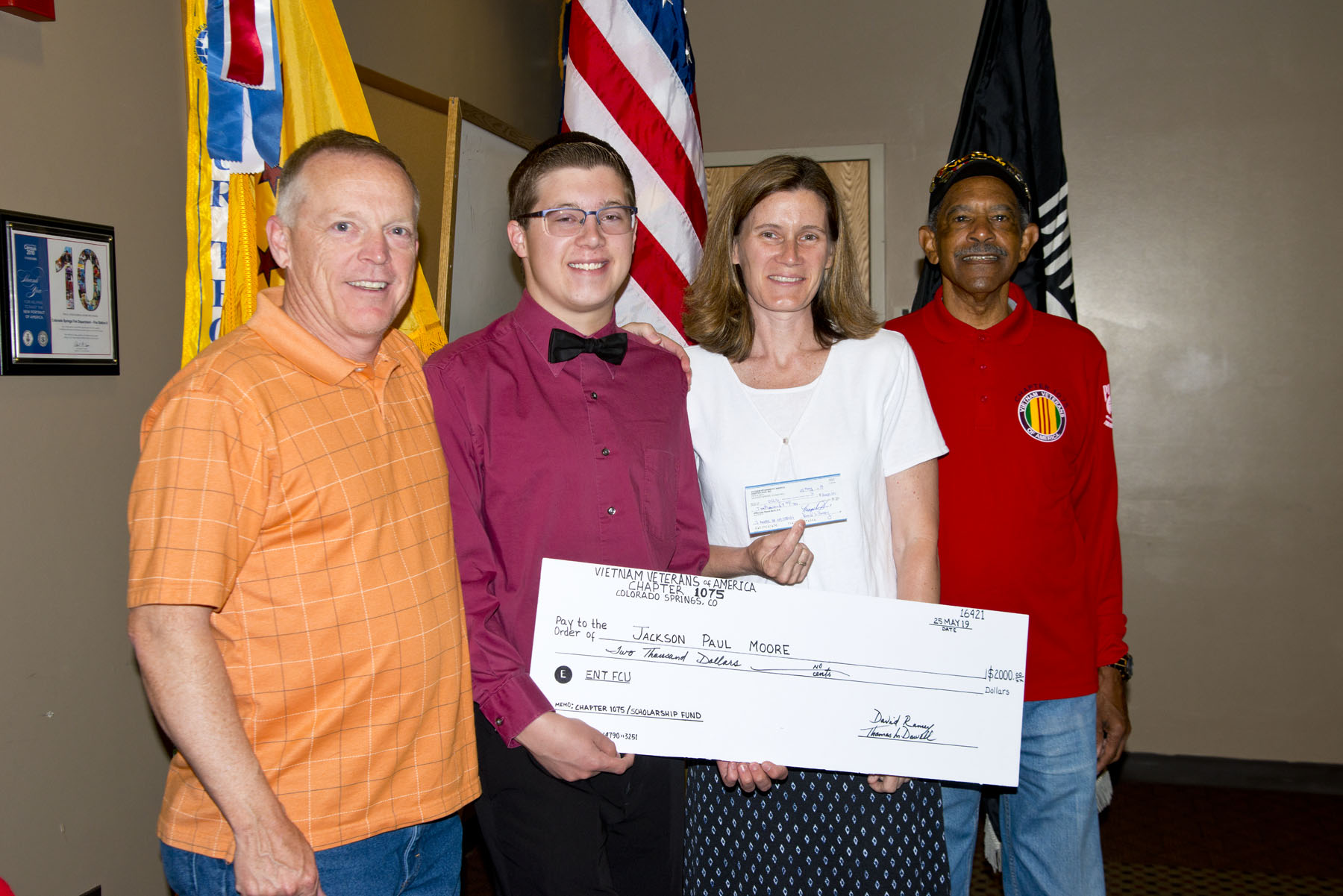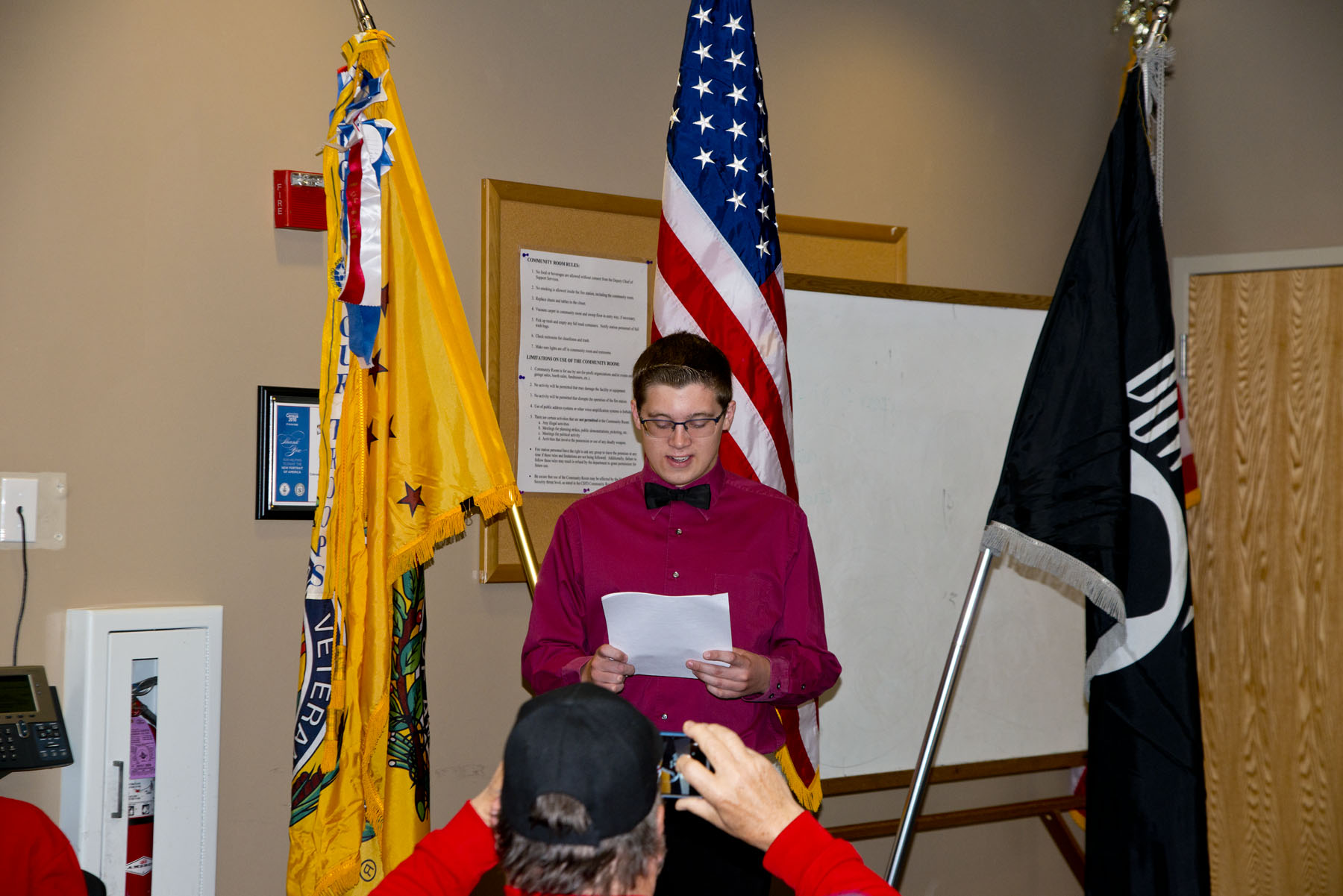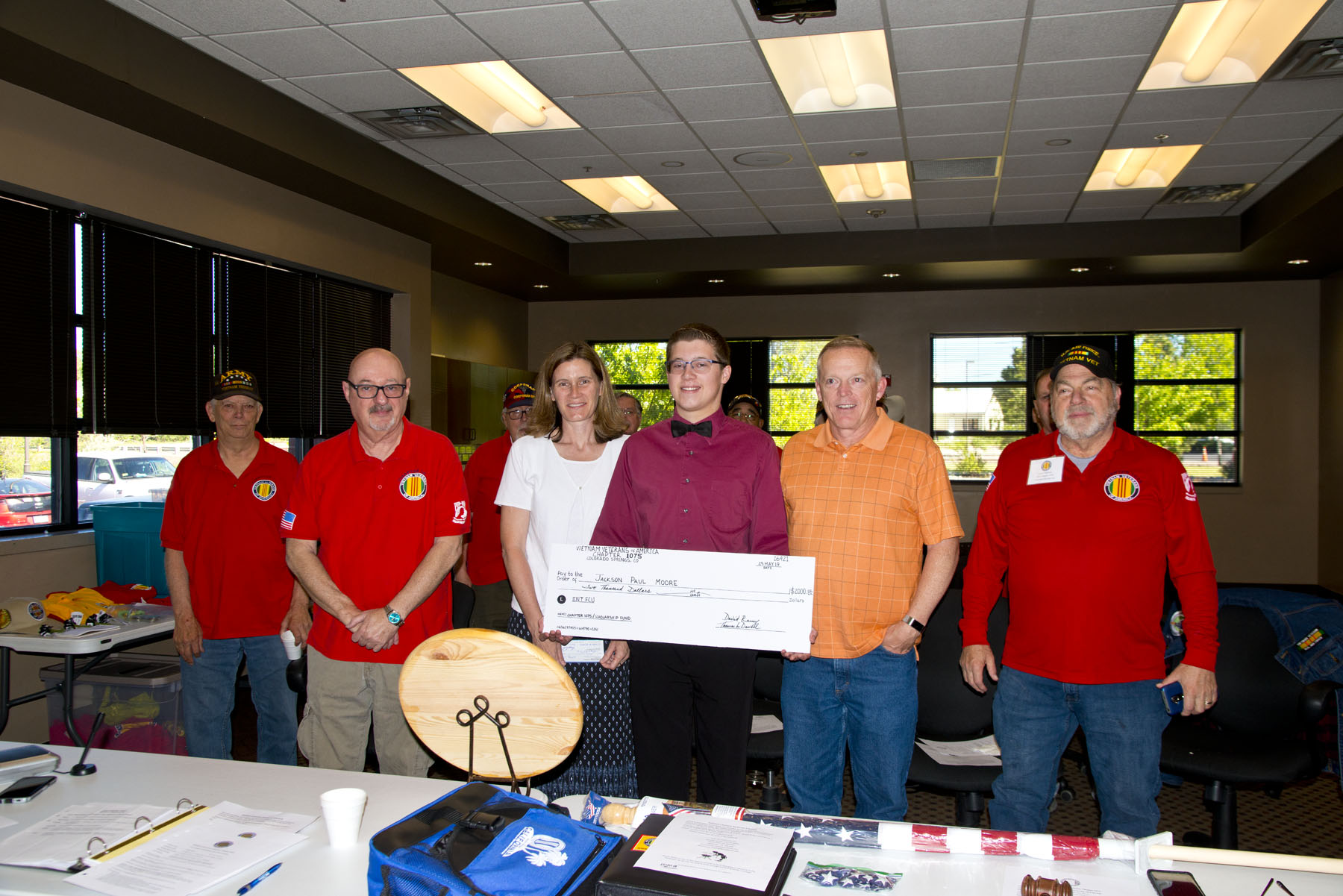 The 2019 Scholarship Award is Given To: Jackson Paul Moore
2019 Scholarship Award to MOLLY RIGGS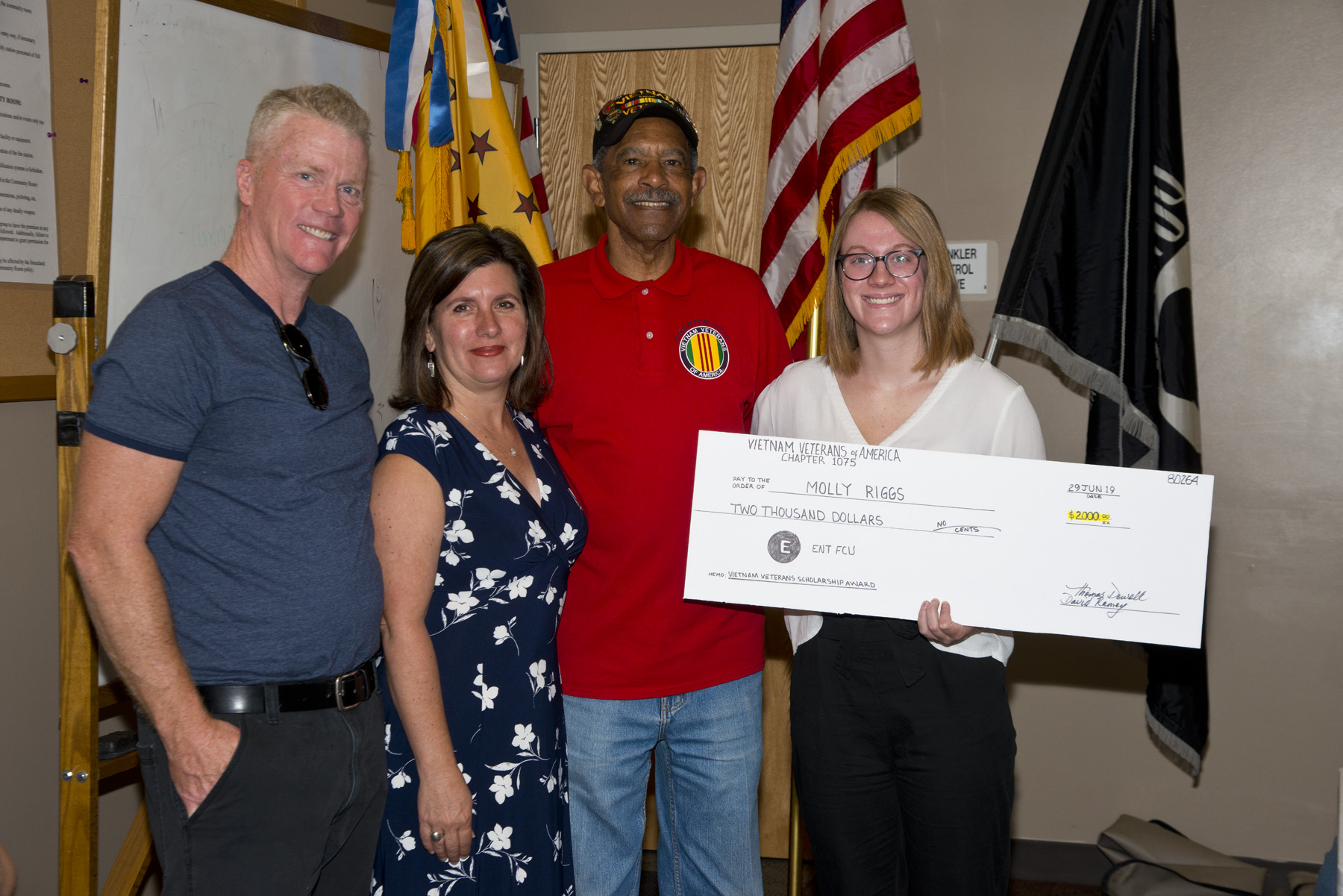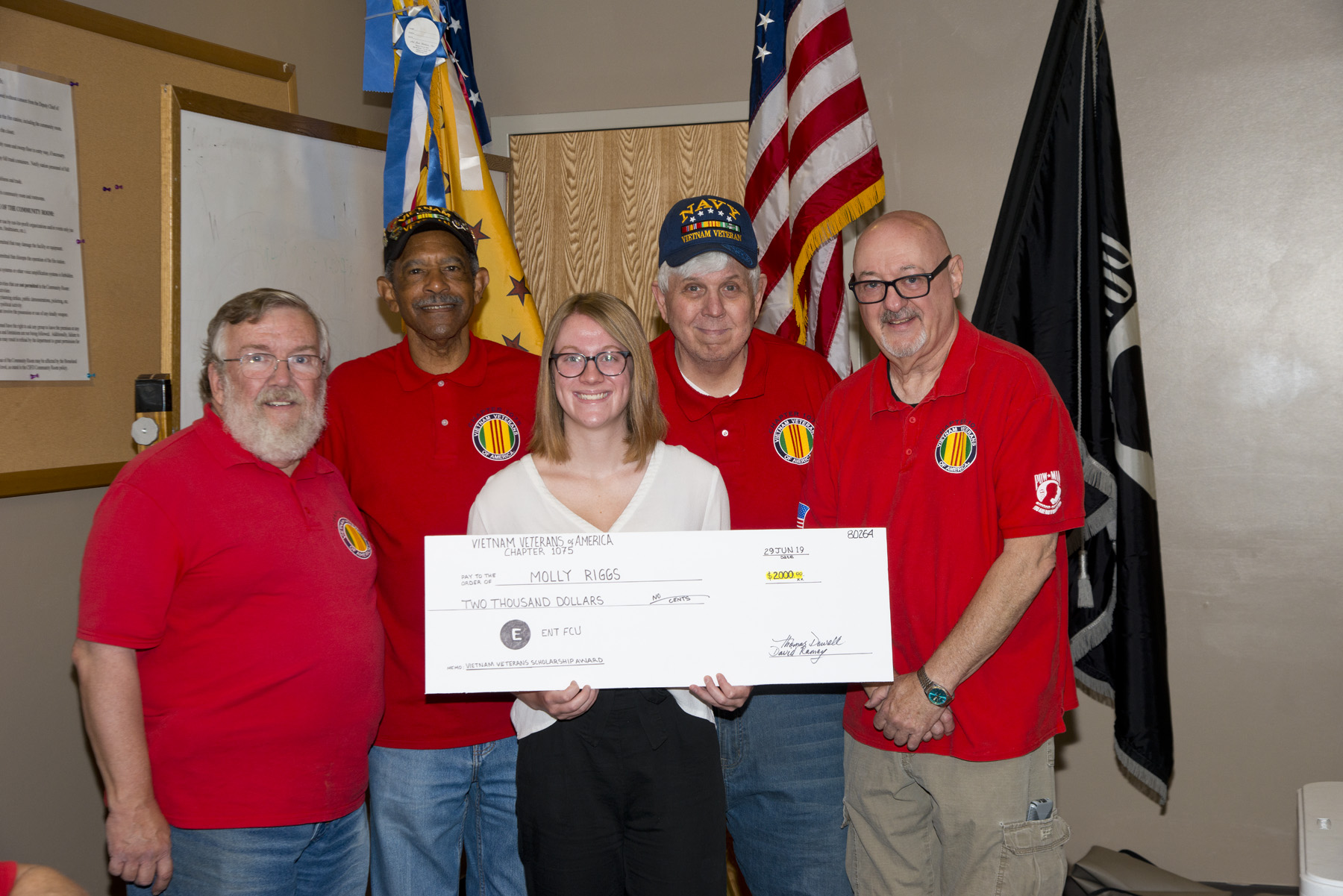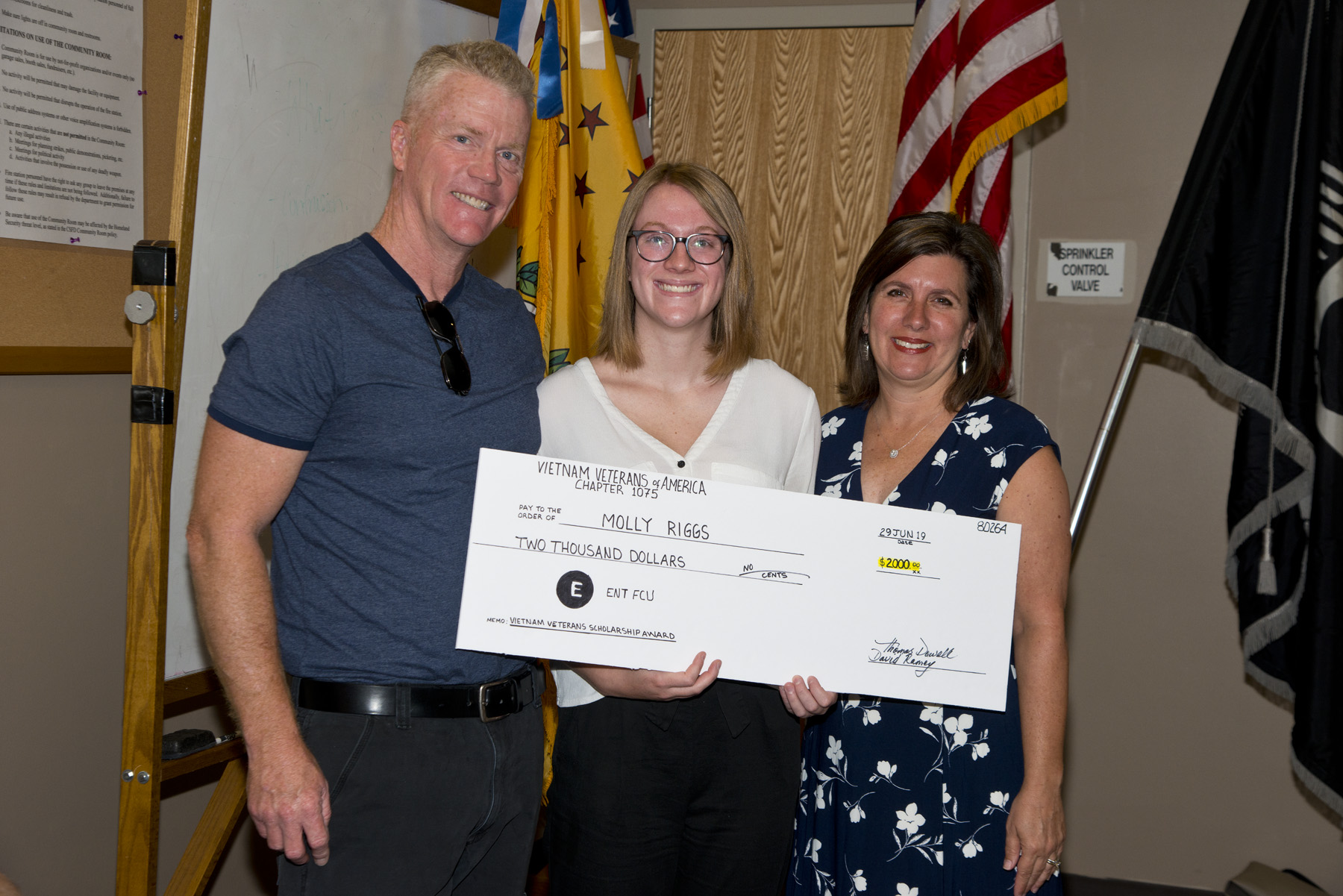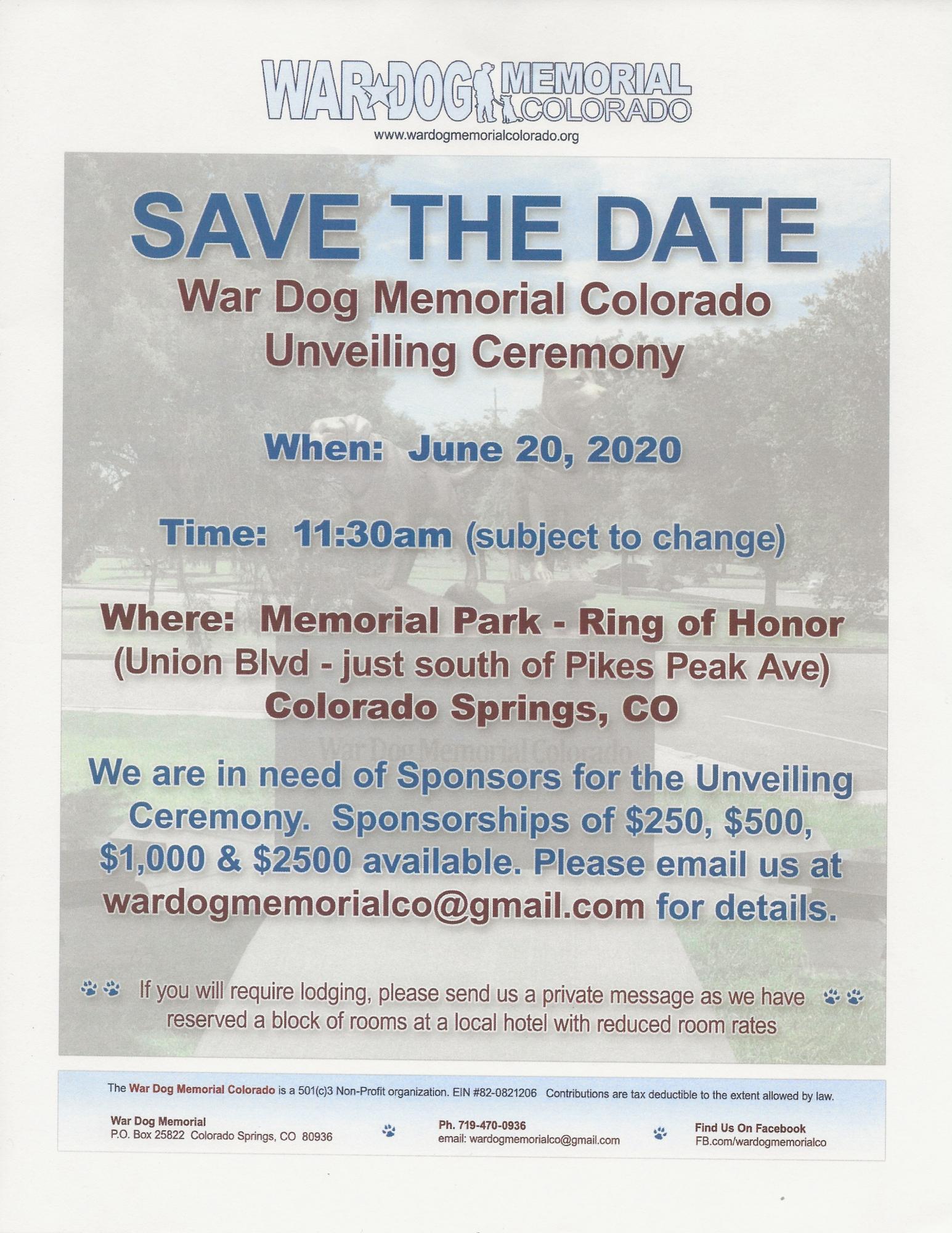 DUE TO THE CORONAVIRUS THIS EVENT HAS BEEN POSTPONED. Until Sep 12, 2020 The memorial will be in place June 20th.

Remember our Brothers and Sisters who are missing. Please offer a prayer for there return.